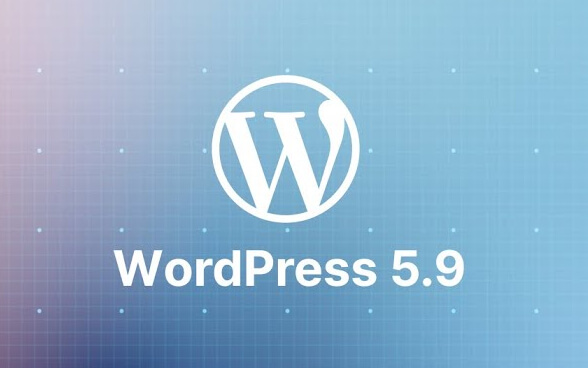 Are You Ready For Full Site Editing?
The idea of Full Site Editing (FSE) in WordPress is as old as the Gutenberg/Block Editor itself. But this concept is about to become a reality in WordPress 5.9 which is set to release to the general public in less than a week from now. Are you ready? Excited? Overwhelmed? I'd love to hear you're thoughts!
The struggle is real for many WP DEVS, designers, and marketers out there who are reluctant to even look into things like Block Themes and Full Site Editing as much of their workflow was perfected around ideas and concepts from a generation ago. Many are just now wrapping their brains around child themes and action hooks and now many of these WordPress staples are either being transformed or phased out completely. Now we're expected to understand Block Patterns and ditch our favorite page builder or design Plugin for Gutenberg, which has seemingly spread throughout the WP workflow either like a virus or a breath of fresh air. So which is it?
Block Themes, Are They A New Tool Or A Total Paradigm Shift.
With WordPress 5.9 we get the all new 2022 default theme that is completely built on a block foundation! When I first dug through the files I noted many more differences than similarities from the "old" way of building WP themes. PHP files are mostly replaced with HTML and most of the code is geared toward interfacing with the Block Editor. Essentially we're seeing WordPress finally and quite substantially take over the "design" aspect of WP web design, something that was for so long left to Themes and Plugins. And though the Block Theme still affects the design of the site, it's now more about configuring the Block Editor and less about directly designing your posts and pages.
So how do we feel about this? I think for many this is so different from what we're used to that it can make us a bit nostalgic for the "good 'ol days" of WordPress when the majority of the design and functionality was delegated to themes and plugins and the WP platform itself stayed focused on providing a solid foundation for your website. But I think the idea is to empower the everyday user, to lower the point of entry for WP site development while possibly maintaining, if not increasing the quality of what we produce. Time will tell if this becomes a reality.
What Are Your Thoughts?
I must admit that for a time I was quite reluctant to move forward in this block filled direction. Yet once I started really playing with and learning all I could about this inevitable WordPress paradigm shift I couldn't help but see so many opportunities and mostly positive changes. But there are going to be growing pains for sure. What about you? Do you see this as a good thing, a positive direction for our beloved website building platform? Or does this make you look for the exit sign as you Google "Best WordPress Alternatives 2022"? Let me know your thoughts!
I'll be sharing more of my own thoughts and ideas on this soon, but for now I just wanted to hear from you all as your insight has always been my best resource for how I can provide value in the WordPress community. 🙂
Follow & Share: