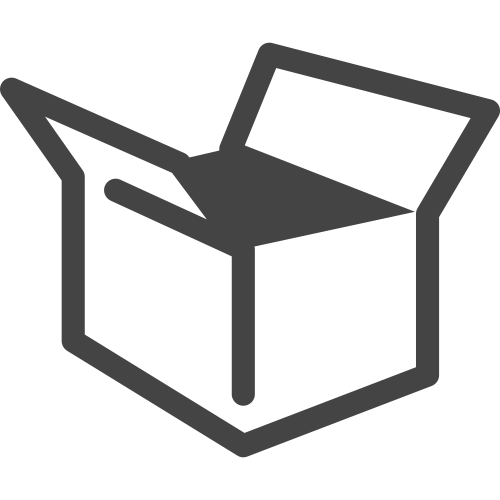 Cobalt All Access
Every CobaltApps.com Product For One Low Price!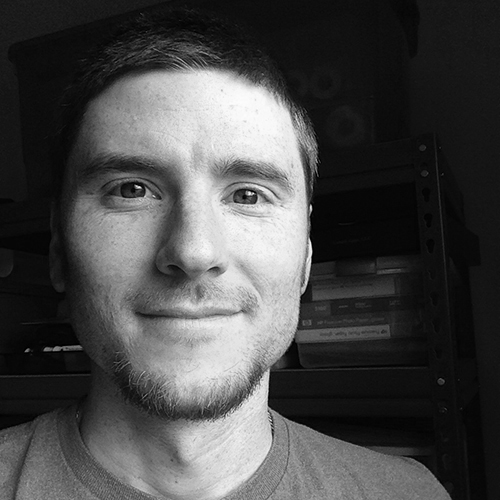 " Cobalt All Access is essentially all my Themes & Plugins packaged into a single product bundle that includes one license to rule them all! My goal with All Access is to help simplify things for our members, all while offering every CobaltApps.com products at one low price! And when I say ALL of our tools, I'm talking now AND those I develop in the future! So if you're a freelance WordPress developer who benefits from my tools then All Access is the way to go!"
Access ALL CobaltApps.com premium products using a single license!
With Cobalt All Access you gain access to every single premium product we offer at CobaltApps.com, as well as the simplicity of a single Unlimited license to activate them ALL! Did I mention that it's a killer value? Freelancer DevKit Plugin
The professional point-n-click Development Kit for the Freelancer Theme Framework!
Learn More What's Our Next Tool?
With Cobalt All Access you'll receive instant access to every new </DEV> tool that we come out with, with no extra cost or licenses to deal with! So I wonder what will fill this space? ;-)
Cobalt All Access FAQ's:
Q: Will my Cobalt All Access license be able to activate every single CobaltApps.com product?
A: Yes!
Q: Is the Cobalt All Access license an "Unlimited" activation license?
A: Yes!
Q: When I renew Cobalt All Access will that single renewal cover ALL CobaltApps.com products (i.e.. will I not have to mess with renewing each product individually)?
A: Yes!
Q: Does Cobalt All Access cover potential future CobaltApps.com products as well?
A: Yes!