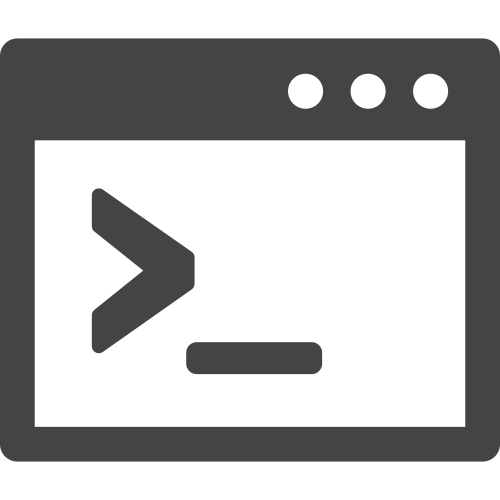 Freelancer DevKit Plugin
Your Complete Point-N-Click Freelancer Child Theme </DEV> Kit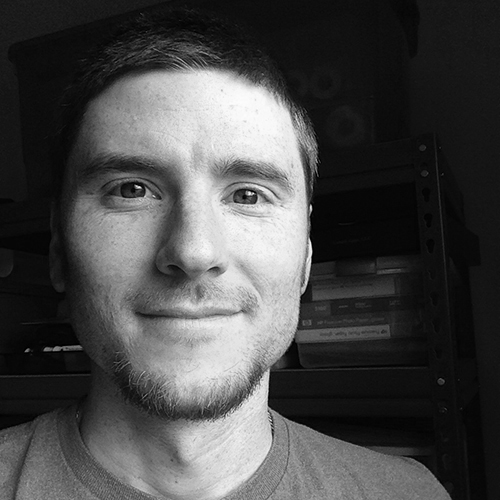 " Freelancer DevKit is my point-n-click masterpiece! After almost a decade of experience developing WordPress point-n-click, "no-coding required" design tools, I have created an all new Plugin that puts the best of my findings into practice. From the ability to create new Freelancer Child Themes from scratch, to providing hundreds of highly intuitive no-coding design options, to offering a full-featured custom-coding experience, Freelancer DevKit lives up to its name!"
Take Complete Design Control With Point-N-Click Options
This isn't your typical set of web design toggles and switches. Freelancer DevKit provides a robust set of highly intuitive point-n-click design options that provide users of all skill levels with the ability to turn their website ideas into professional realities!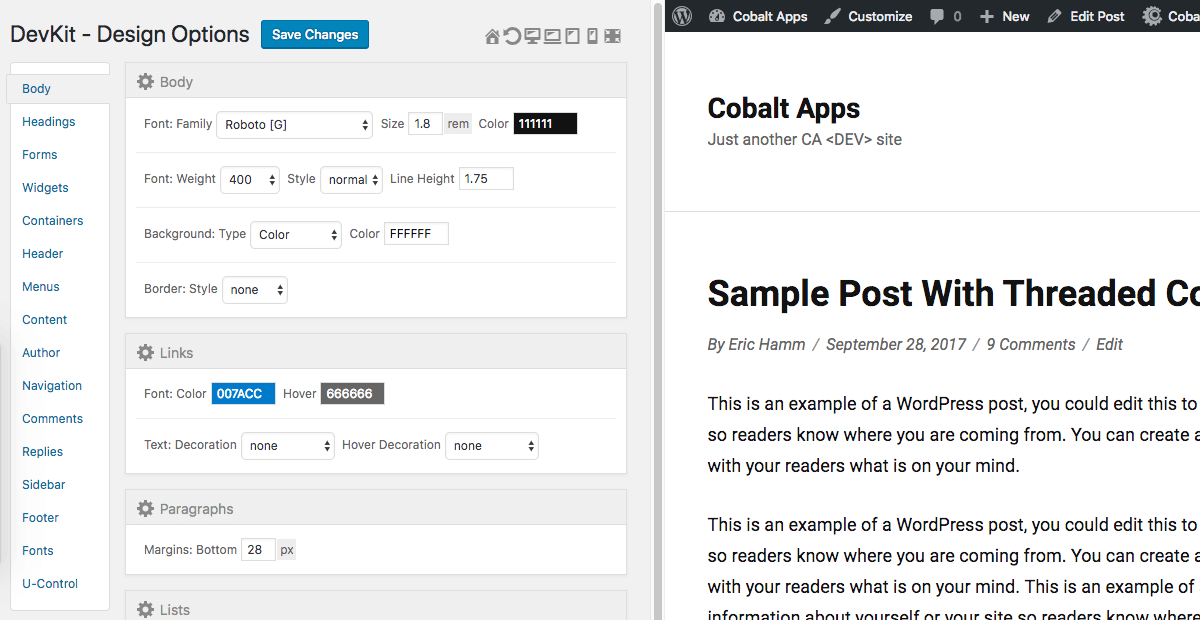 Making Mobile-First Web Design Accessible To ALL
When it comes to responsive design the Freelancer Framework took the mobile-first approach. Commonly considered the "best practices" of designing for all devices, mobile-first can be a bit daunting for many. But with Freelancer DevKit anyone can be a mobile-first master! :-)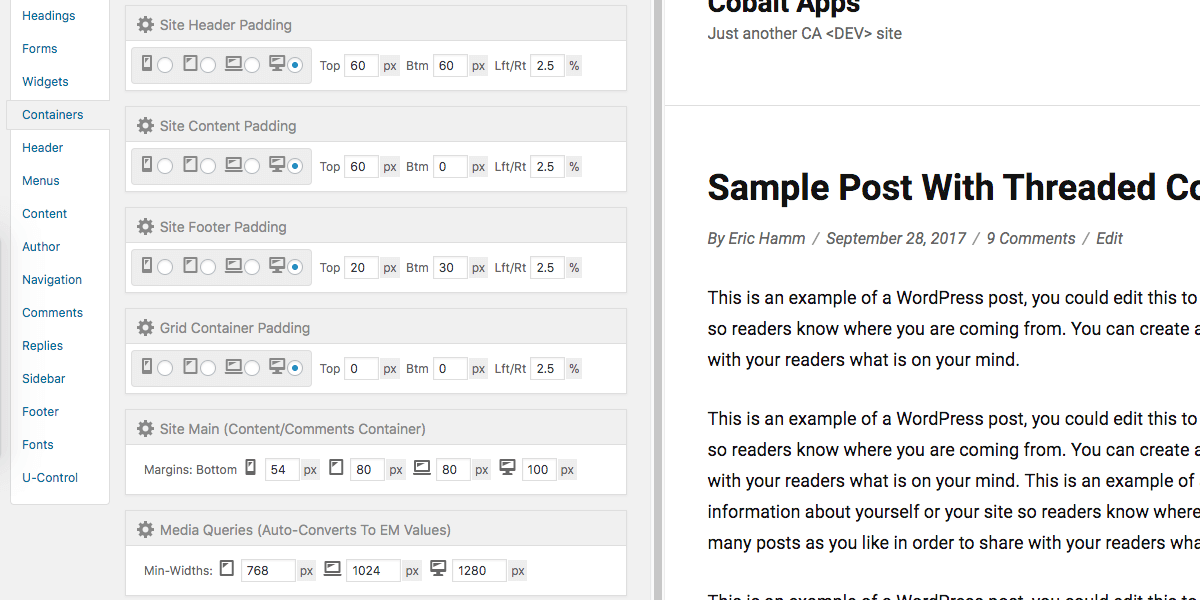 Professional Custom Coding Control That Is There When You Need It
Because Freelancer DevKit is first and foremost a Child Theme DEV tool it should be of no surprise that you can use it to add any kind of custom code necessary for your website's success. With styles, functions, and scripts, DevKit delivers the PRO tools to get the job done right!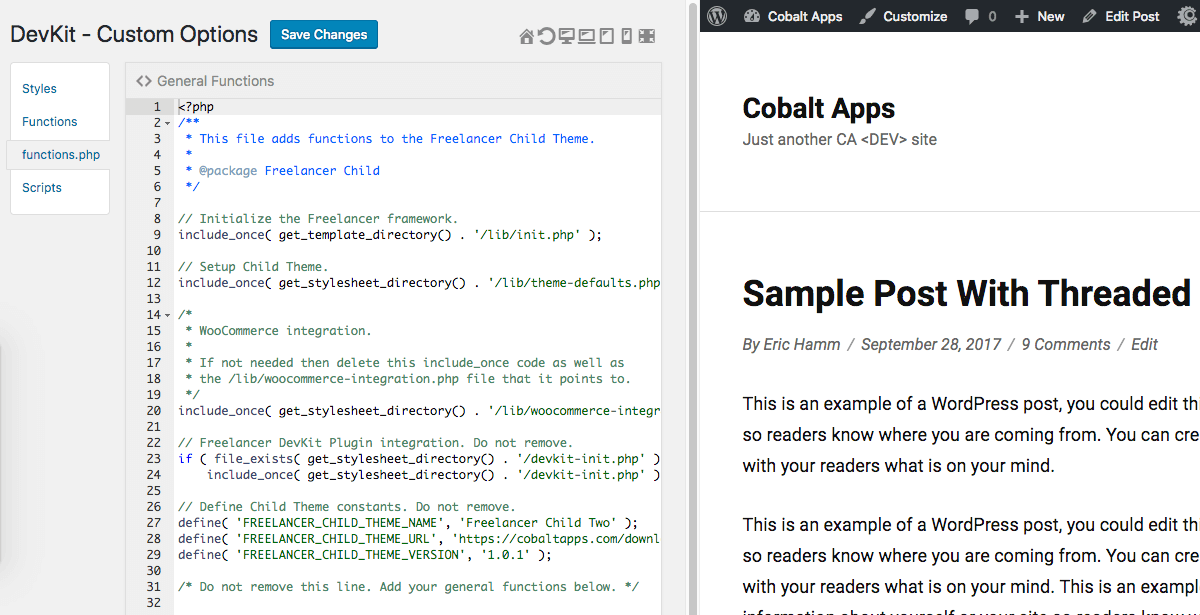 Front-End CSS Sandbox Tool For Intuitive Design Tweaks
A perfect "browser inspector sidekick", the CSS Sandbox tool provides the ideal solution for organizing and customizing all of those front-end style tweaks you're working on just before adding them to your live stylesheet.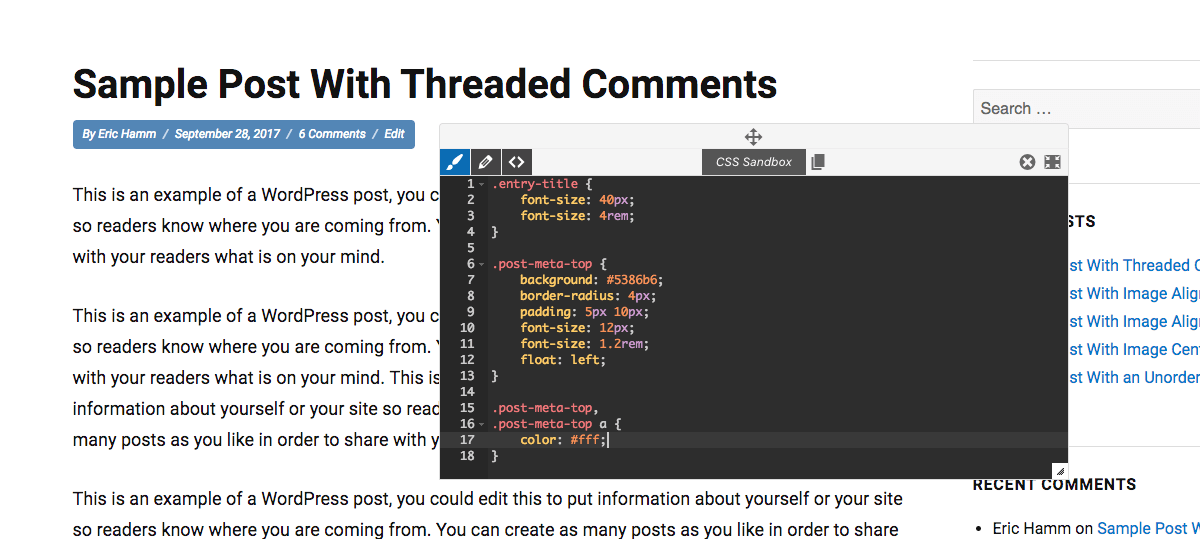 Play With Your HTML Content In Real-Time
This is one of those "you didn't know you needed it, but now you can't live without it" kind of dev tools. Real-time HTML manipulation on the front-end of your site provides you with a much more intuitive customization experience.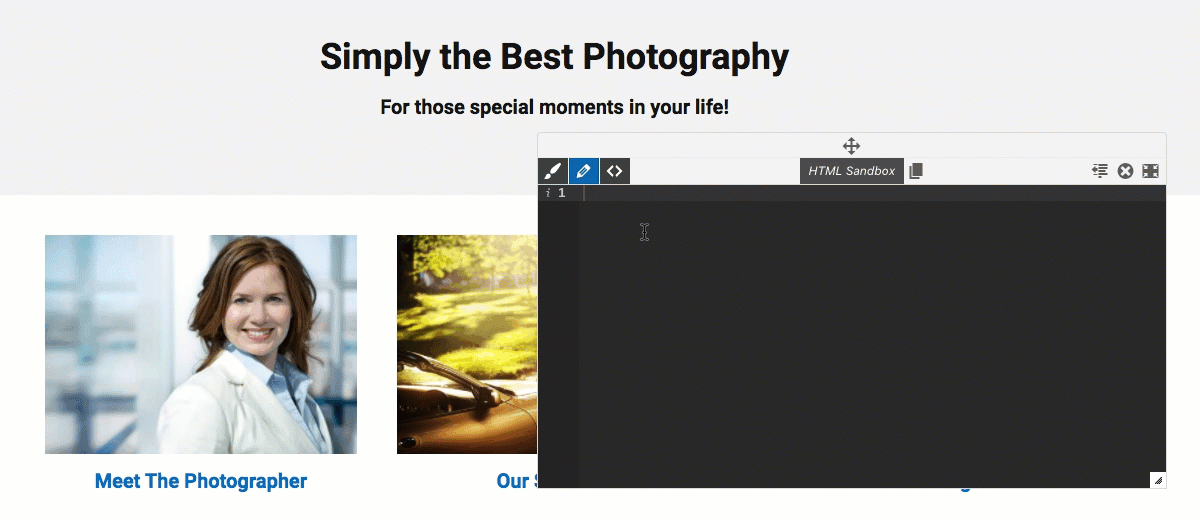 Create & Activate A Custom Child Theme In Seconds
Creating a custom Child Theme is as simple as filling out a few form fields and then letting Freelancer DevKit do the rest. Within seconds you'll have a freshly minted Child Theme right inside your /themes/ directory, ready to be activated!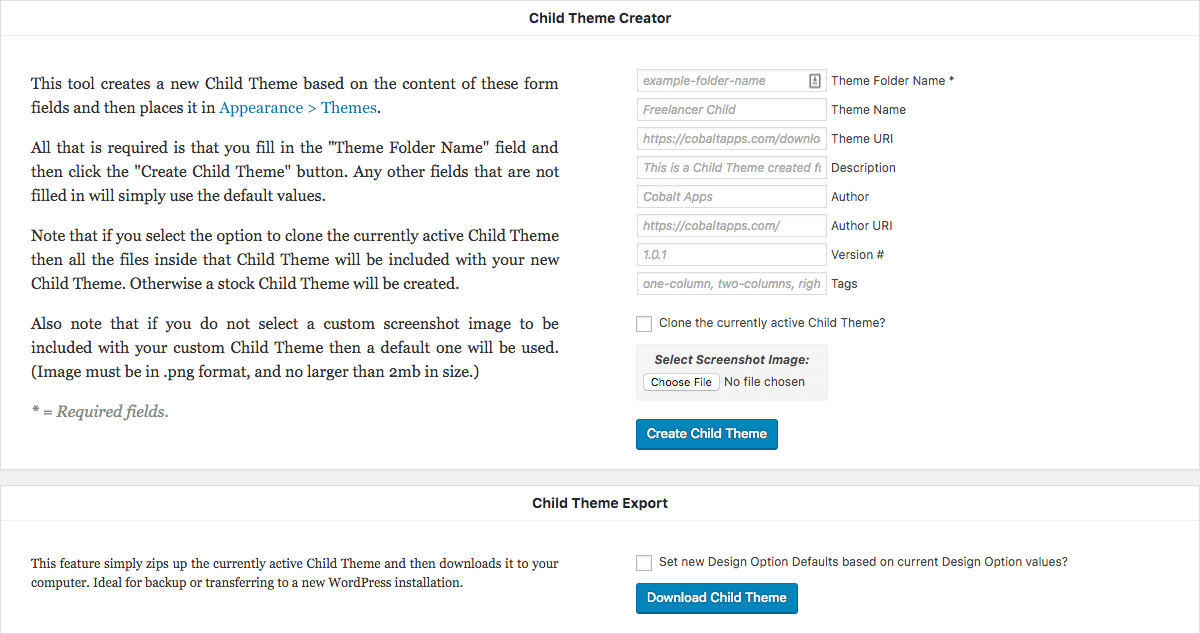 Simple Settings For Just The Right Amount Of Control
From toggling on/off the various features found in the Freelancer DevKit Plugin to selecing your favorite Ace Editor theme to help you feel that much more at home in your WordPress Dashboard IDE, Freelancer DevKit provides simple control to get the job done.

Fully Compatible With The Freelancer Framework!
Freelancer DevKit was specifically developed for our own in-house Freelancer Framework theme. This means that it is perfectly tailored around the unique code and functionality found in Freelancer, making it the ideal development tool for those interested in WordPress web design using Freelancer as their foundation. Freelancer is 100% free to download and use so there's absolutely nothing stopping you from taking it for a spin and enjoying the ultimate in WordPress Theme simplicity, efficiency, flexibility, and quality!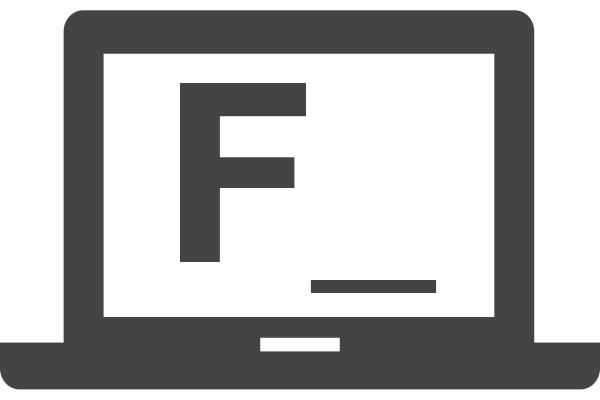 See Freelancer DevKit In Action!