 </Cobalt Apps>
Professional WordPress Tools for the freelance </DEV>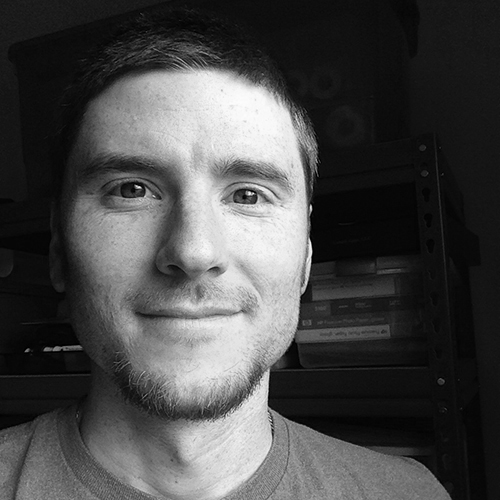 " CobaltApps.com is the place where creativity meets years of WordPress Theme & Plugin development experience. It is on these pages that I present my premium solutions to the WP DEV community, seeking to turn your Dashboard into the ideal development environment. From point-n-click design tools to full blown admin IDE's, Cobalt Apps is the one-stop shop for the serious freelance WordPress developer."
Free! Freelancer Framework
A powerful WordPress Theme Framework for the freelance developer that is perfect for that next project!
Learn More
Free! FE CSS Builder Plugin
Customize the design of your website with this simple, yet intuitive frontend style building tool!
Learn More