Premium Themes & Plugins for the WP <DEV> community.
What Are Your WordPress Goals?
Are you looking to up your game as a WordPress web designer? Are you a do-it-yourself developer who just needs to find the right tools and resources to take your business to the next level? At Cobalt Apps you'll find Premium Themes, Plugins, & Support that is geared to address these very needs.
Hear From The Dev Behind CobaltApps...
My name is Eric Hamm and I'm the developer behind CobaltApps.com. I've been developing Premium WordPress Themes & Plugins since 2009 and enjoy being such an integral part of our member's online business ventures. My goal has always been to provide the greatest amount of value through our tools & resources and do so with the utmost integrity (do unto others...) so those who buy into our efforts come away confident that they made the right choice.
I've been at this WordPress game longer than many of the "big players" in this industry and feel so blessed to be a part of such an amazing online community!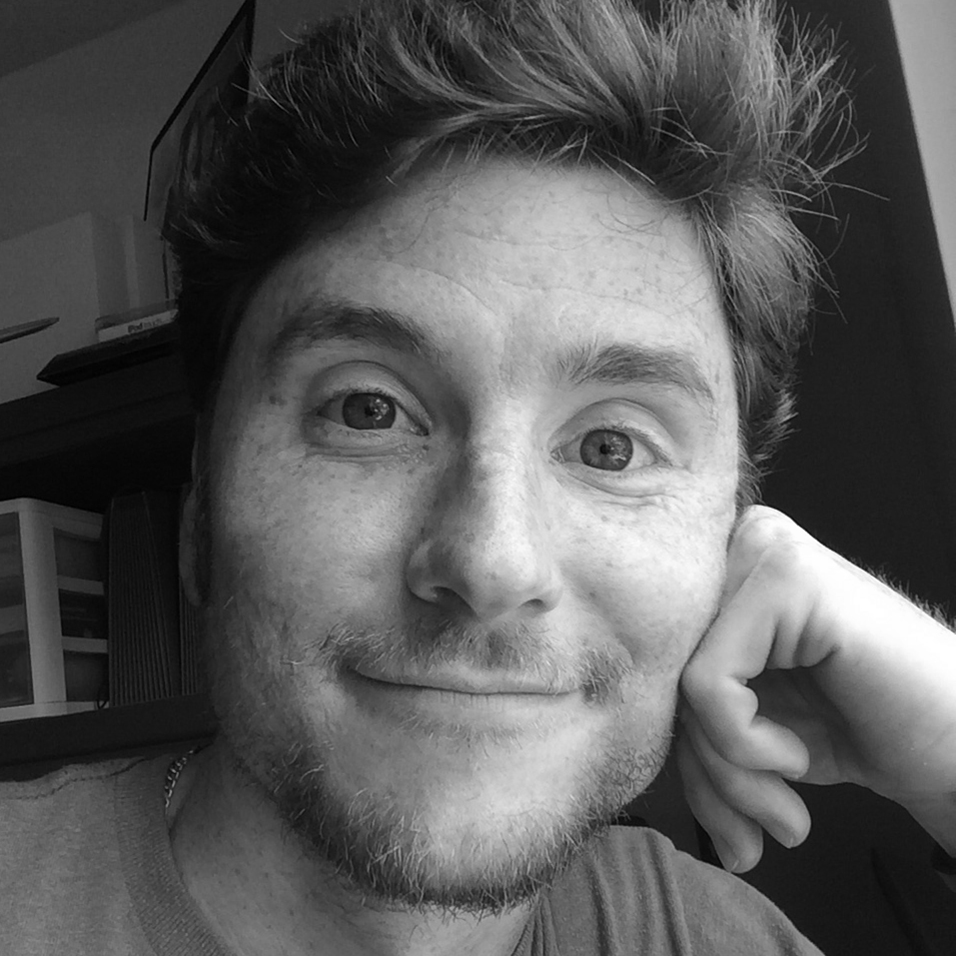 Testimonials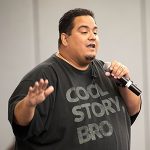 "Genesis is an incredibly powerful theme framework for WordPress websites. But making tweaks to the design often requires some coding or writing some CSS. That's why I highly recommend Dynamik for everyday users. It gives them an ability to change the look, feel, and fonts of their site without any coding at all. It's easy to learn and easy to use." ~ Chris Lema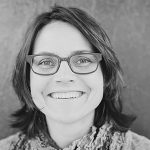 "Dynamik is a powerful theme builder that gives you complete control over your site customizations without having to be a professional developer. From basic color and font stylings to advanced features like custom templates and code add-ins, you can create endless variations with this one theme.
If you're already settled into a theme you like, but want some of the bells and whistles of Dynamik,the Genesis Extender Plugin is the way to go. It's a great tool for "do it yourself" types – folks not afraid to get their hands dirty in the code and wanting to learn more. Use it with any theme running on the Genesis Framework and make adding custom CSS, custom functions, or custom hooks a snap – all without ever editing your theme files! It's an non-intimidating approach to theme customization that will help grow your understanding of the Genesis Framework." ~ Carrie Dils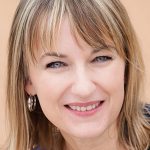 "Dynamik Website Builder is my favorite tool to recommend to people who want easy-to-use design controls to help them put together a custom website.
It's built on the rock-solid Genesis Framework, so you'll always know your site is sitting on a strong foundation.
On top of that, Eric and team provide excellent customer service, so your business will be in good hands!" ~ Pamela Wilson
Have questions or concerns? Then shoot us an email!
Feel free to contact us if you need further clarification of what we're all about.