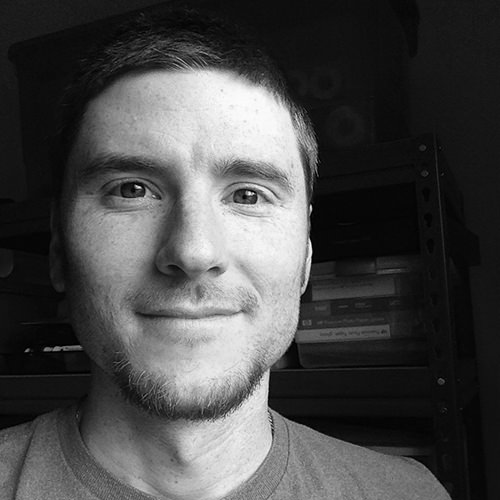 Hi, I'm Eric Hamm and Cobalt Apps is my baby.
From the start of my business getting online, I had a problem…
I had no control over my website. To gain that control, I had to teach myself to code.
WordPress, CSS, HTML, PHP, JQUERY, etc… in order to build 1. Frugal Theme (2009), 2. Catalyst Theme (2011), both of which were earlier iterations of my solution for you today.
As a result of my journey to take control of my online presence using the powerful WordPress platform as my foundation, I now have a highly refined and super flexible tool to offer you that comes in two flavors (Theme & Plugin), all built on top of the industry standard Genesis Framework.
Since 2009 I have been working with our amazing and highly active community of members to refine and enhance these tools for the greatest benefit to both myself, my team and my community.