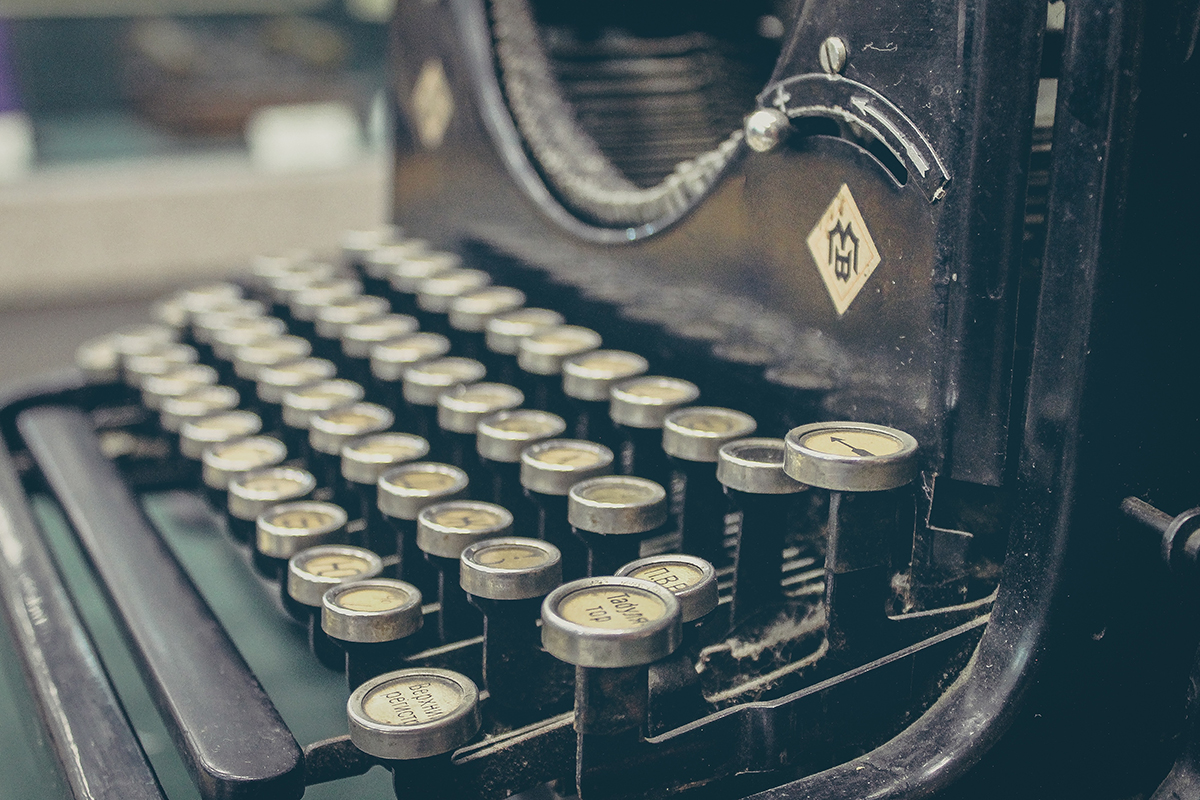 When I first started my WordPress development business it was on the tail end of a WP web design venture that helped transition me from a local computer service biz to the much more free and flexible qualities found online. I liked the potential prospects of my first attempt establishing myself on the web, but it still wasn't quite the fit I was looking for. My favorite part of stage-one was developing my own WP Theme for use on my client sites, and after others showed interest, the next step was crystal clear.
First There Was Frugal
Frugal was the name of the theme and it quickly grew in popularity. Mentioned by several top bloggers at the time and being one of the pioneers of no-coding design options built into a WordPress Theme, Frugal quickly ignited and firmly established my online presence as a WordPress Theme (and later Plugin) developer.
After a few years of heavy development and membership growth I came to realize that Frugal, a theme that I essentially cut my teeth on as a coder, was in need of a major overhaul. While in the process of working out how we'd tackle this project it became quite clear that a completely new theme, built from the ground up, was in order.
Then Along Came Catalyst
Maintaining the essence of Frugal, but with a much more intuitive, up-to-date, and more efficient design, the Catalyst Framework emerged as our next Theme offering to the WordPress community. This time we had a framework instead of a stand-alone theme, and this meant Child Themes were a part of the development process. But instead of going the more traditional route with hard-coded, pre-customized designs, we decided to break out the no-coding design options that made Frugal so popular, into our flagship Child Theme that we aptly named "Dynamik".
With Catalyst our community grew many times over in the two and a half years it remained active. Those same users who loved Frugal found that Catalyst encompassed all the great bits that Frugal offered, and then took it all to a whole new level. In addition to this leap in theme quality and capability we found that our community became more passionate than ever and more helpful and encouraging than we could have hoped. We weren't the top WP Theme out there, but for the type of user that Catalyst was designed for, we were one of the best of the bunch.
Genesis Came On The Scene
Shortly after Catalyst became the new Frugal, the Genesis Framework came onto the scene. New as a framework, but a seasoned veteran with its StudioPress pedigree, Genesis was more of the traditional type of framework that focused on pushing out pre-customized, hard-coded Child Themes. So though there was some healthy competition between Catalyst and Genesis, we both had our niches to prosper in.
Genesis took off since it was not only a solid design, but it already had a quite massive community of users from StudioPress. Then came CopyBlogger on the scene, bringing StudioPress into the fold of their ever-growing web marketing machine and it was then that Genesis was quickly established as the most sought after framework in all of WordPressdom. We were still doing just fine, meeting the needs of our particular members and those who most benefited from the unique way our Catalyst/Dynamik combo approached WordPress web design, but we soon found that a certain potential user was emerging. This was the user that wanted their foundation to be Genesis, but their Child Theme to be Dynamik.
The Seed Was Planted
I took this as a fun challenge and decided to develop a Genesis Child Theme version of our Catalyst/Dynamik combo. I took the majority of the features found in our flagship framework and powerful child theme, added some nice new touches, and tailored its code base to Genesis. It was an instant success and more than met the desires of those who had first requested it.
For the next year or so both Catalyst/Dynamik and "Dynamik for Genesis", as I had called it, played the role of our Dynamik Duos (pun intended) and all was well. Yet one thing I found myself falling into was the desire to focus more on the Genesis version than Catalyst. The reason being that the parts of our products that our members most appreciated were not those of the core framework, but the Dynamik Child Theme. And since the StudioPress developers were doing such a solid job on Genesis it just seemed natural to want to go all-in with the version that allowed us to focus fully on what we did best.
The Final Move Was Made
So I made the decision to completely transition over to our Genesis version of Dynamik and phase out our framework. From there we continued to advance our flagship Genesis Child Theme with useful new features and refinements and expanded our "Dynamik Skins" functionality, allowing for more advanced designs and better Skin compartmentalization. Since this final move over to Genesis we have enjoyed many new members while continuing to provide our overall community with the core theming tools for WordPress web development.
This leads us to my next post where I'll get more into who exactly is our intended user and how could one best determine whether Dynamik Website Builder is right for them.
Follow & Share: