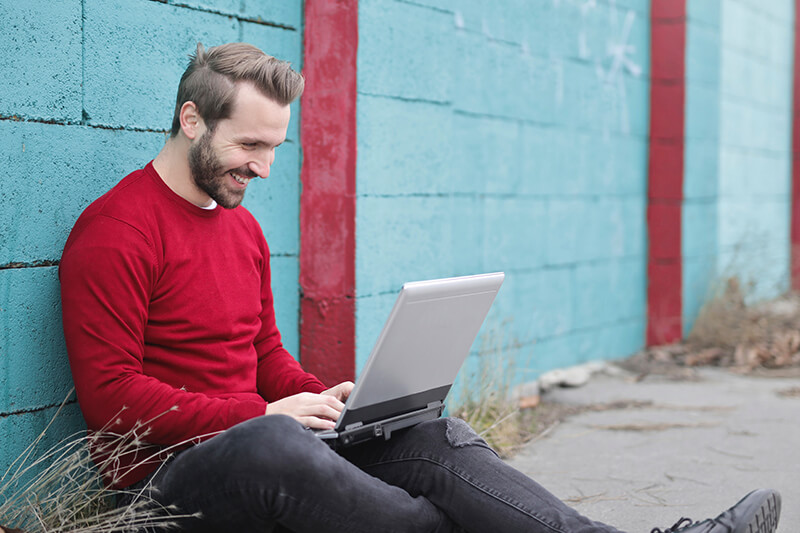 I can't wipe this smile off my face. I'm serious, I've been grinning for the past week. 🙂 And not just because I've been anticipating the launch of this awesome new Premium Dynamik Resource, but because I've really had a re-birth of appreciation and excitement regarding this amazing website building theme! I know, it probably sounds corny, but I've been like a kid in a candy store with this thing. And what's crazy is that I haven't pushed out any new update or anything like that for Dynamik, but have simply re-connected with all that makes Dynamik awesome. And I think the reason for this is because the Skin aspect of Dynamik really provides the foundation for all of the other built-in DEV tools. In other words, if you're working with solid Skins then you're already ahead of the game with Dynamik itself.
This is where my excitement for this new Dynamik offering comes into play. Here I get to dedicate some of my web development time to essentially pre-package my expertise into high quality Premium Dynamik Skins. And I'm doing so over at the Official Dynamik Skins Store! There you will find the beginnings of efforts to provide our Dynamik members with the very best design starting points and hopefully helping those Dynamik Freelancers up their game and increase their revenue. I know how much time really is money, and these Skins should save you a ton of time!
I'm launching with 6 Premium Skins, but am already working on the next set of 6 to meet my initial goal of a dozen Skins within the next few weeks. We're offering an "All Skins Pack" that is a one-time purchase that includes ALL of the current Skins and ALL FUTURE Skins as well. And if you want to take advantage of this Skin bundle at a discounted price you should definitely checkout our Early Bird Special! You'll save $50 from the regular price and enjoy not only instant access to the currently available Skins, but benefit from all future Skins at no cost down the road. And once I launch that next set of Skins I will be removing the sale price so now's the time to jump on this deal!
Follow & Share: