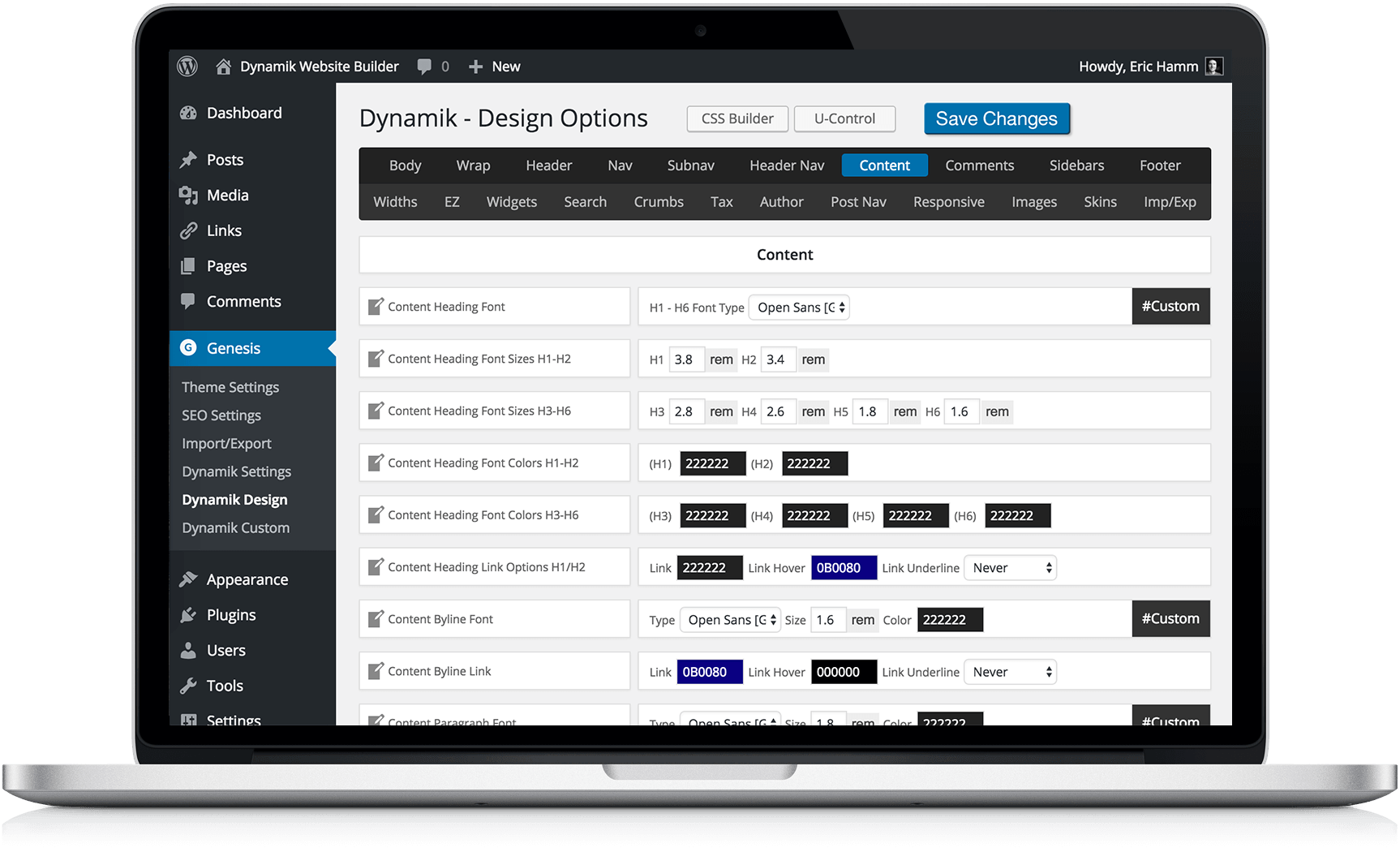 Here at Cobalt Apps we love WordPress, and the Genesis Framework is our theme-foundation of choice. Since 2009 we've been developing powerful web design tools for those who want full control over the design of their WordPress-powered websites. From the self-sufficient blogger to the self-taught web developer, our members include a wide range of webpreneurs seeking freedom and success online.
Our two flagship products include Dynamik Website Builder, an all-in-one web design solution built into a single Genesis Child Theme, and Genesis Extender, a set of essential Genesis tools packed into a powerful Plugin. And our membership includes over 12,000 of the most creative, driven, and passionate people you'll ever find on the web! This is a fact that we appreciate greatly and take very seriously.
So if this is your first time stopping by please be sure to take a look around, and if you have any questions feel free to drop us a line.