Follow & Share: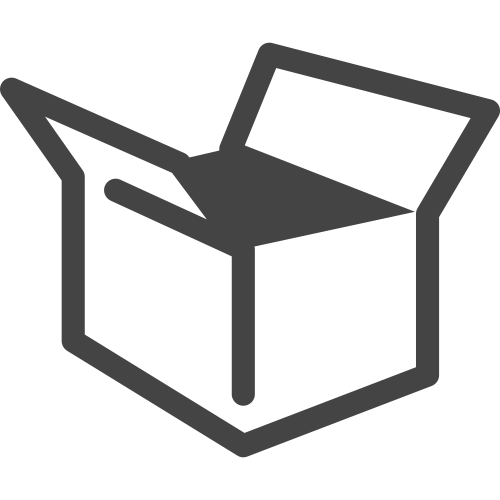 Genesis DEV Pack
Three Powerful Genesis Development Plugins For One Low Price!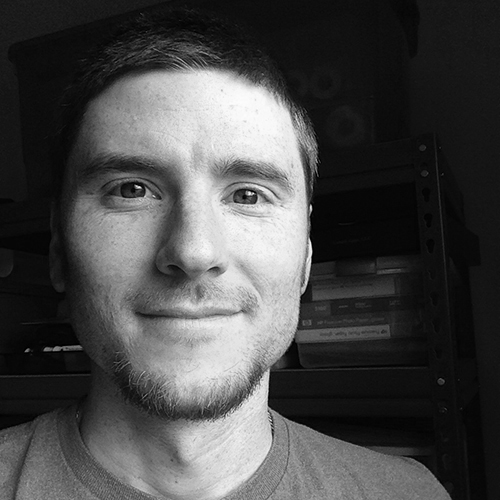 " Genesis DEV Pack is a Genesis Development bundle that includes all you need to build professional-grade websites using the Genesis Framework Theme. From our lineup of WP DEV tools we've hand picked the 3 Plugins that are best suited for Genesis web designers and developers, from the basic blogger to the Internet Marketer to the full blown freelance developer. You can rest assured that no other WP Plugin bundle provides more bang for your Genesis buck!"
Access our best Genesis develoment products using a single license!
With Genesis DEV Pack you gain access to our best Genesis development products, as well as the simplicity of a single Unlimited license to activate them ALL! Did I mention that it's a killer value?
Genesis DEV Pack FAQ's:
Q: Will my Genesis DEV Pack license be able to activate every single premium product included in the bundle?
A: Yes!
Q: Is the Genesis DEV Pack license an "Unlimited" activation license?
A: Yes!
Q: When I renew Genesis DEV Pack will that single renewal cover ALL bundled products (i.e.. will I not have to mess with renewing each product individually)?
A: Yes!